Portugal, Date coming soon
The sisterhood space a retreat for women to relax, recharge and reconnect
Join us this spring for a beautiful escape to the land of Portugal. 1.5hrs drive from Lisbon, Alentejo is rural Portugal lost in time, covered in cork trees & dotted with white washed villages. Herdade da Maxuqueira our home for the time is a 500yr old family run farm. the rustic & tastefully designed bedroom used to be the stables. The land is yours to explore as far as the eye can see. The whole place is made with love and you can really feel it.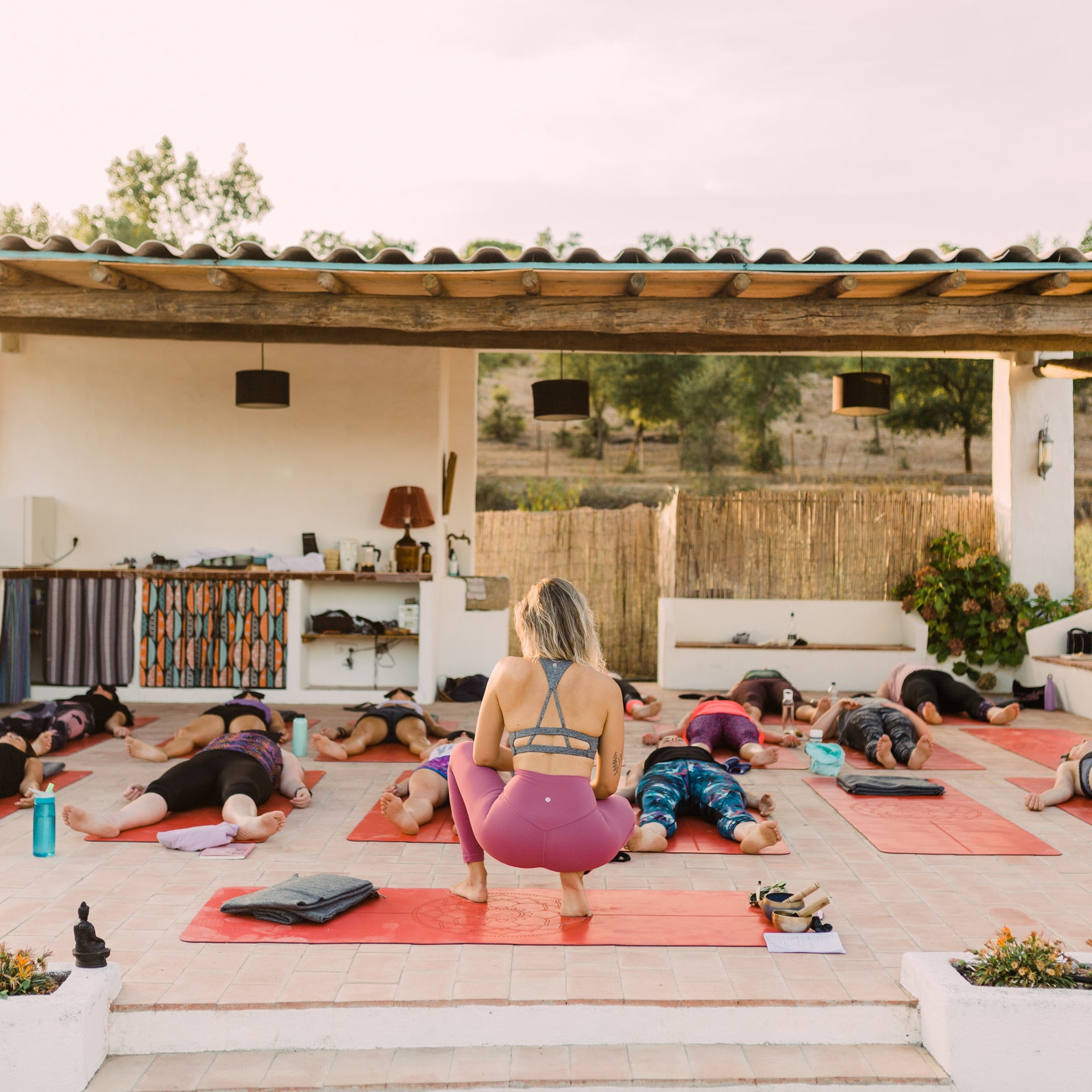 We move to feel good, to liberate ourselves, to find more space, to cleanse our body, to feel energised.
In our retreat we bring the Yin and the Yang together offering different practices from meditation to dynamic vinyasa and HIIT class and restorative yoga.

We make sure to carve out time for you to chill, time to reflect, time to process, time to recharge.
Either its lounging by the infinite salted water pool, or taking a walk in the Portuguese country side, you will have some time for yourself and time to connect with others.
Because living well means living full, in our retreat we offer delicious, soul nourishing, plant based food as well as low alcoholic and none alcoholic crafted cocktails option for the healthy hedonists that we are.
More than a retreat a community
Be the first to know when is our next retreat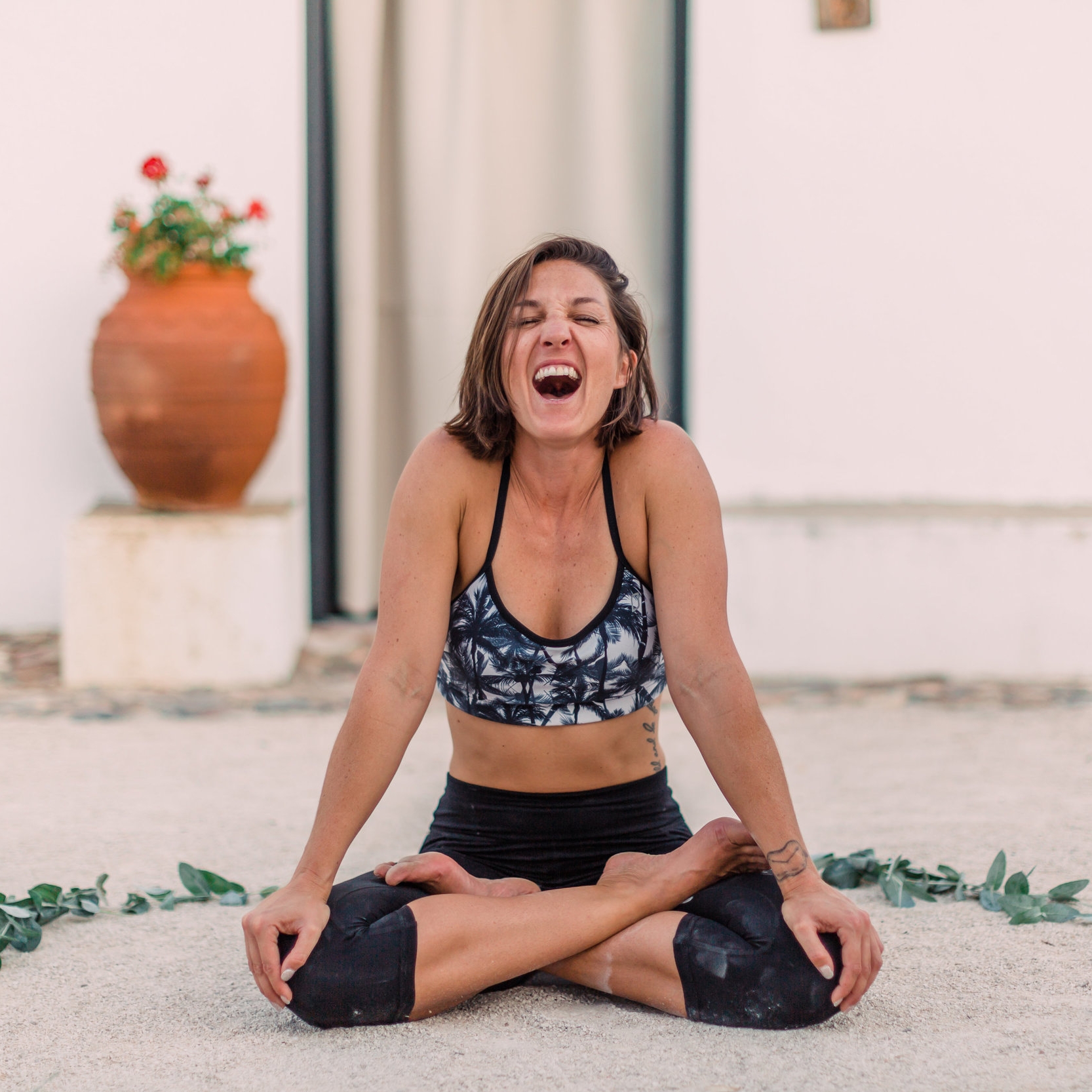 Originally from New Zealand, Shani has been a personal trainer for the past decade and is now a certified yoga teacher as well. She is a ray of sunshine, an absolute delight and her energy is contagious. Shani will get you moving and sweating leaving you feeling energised and amazing.
Originally from France, Cami is the healthy hedonist par excellence.
Yoga teacher, wellness expert and drinks advocate you are in for a treat!
From sunrise meditation, to mindful movement and sunset mindful cocktails. Cami is kind, friendly and supportive is passionate about inspiring and encouraging people to live well.

if you have any questions or concerns please contact me at cami@lamaisonwellness.com